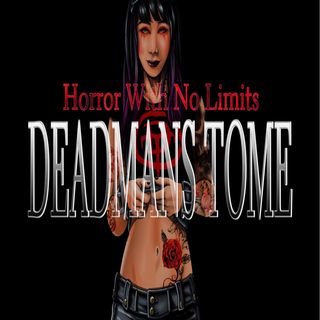 Deadman's Tome Podcast
Deadman's Tome podcast is a variety show covers everything from horror writing, horror movies, filmmaking, youtube drama, and fringe communities. While the show has a comedic bent to it, some many heartfelt moments have been explored on the program. #horror #writing

Live on YouTube every friday at 9:30pm, then podcast available shortly after.